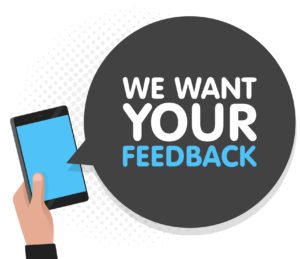 Quick Feedback Required on Member Priorities and the Potential for Future Strike Action
Your BUFA Negotiating Team is continuing to work hard towards reaching a negotiated settlement. However, we fear that we are approaching a fork in the road as a result of the Administration Team's repeated refusals to address the Association's key priorities.
For example, in our last session the Administration's Team stalled the Parties' collective momentum by declaring that it could not, under any circumstances, commit to upholding the existing collegial governance rights of faculty and professional librarians.
As a result, we want to learn more about how members feel about the possibility of authorizing a strike vote to help the Association secure a collective agreement that addresses members' key priorities. We also want to learn more about which issues are most likely to influence members' decisions in relation to strike action.
To be clear, this is an informal poll. The Association has no intention of calling for strike action over the summer and the poll results in no way authorize the Association to call for strike action either now or in the future. A strike may only be initiated after satisfying a number of legal conditions, including conciliation and a formal secret ballot strike authorization vote by members. The purpose of the informal poll is simply to gauge members' views about the advisability of authorizing a strike vote to bolster the Union's bargaining position going forward.
Further, even if the Association did authorize strike action after a formal strike vote, it would not automatically result in a strike. In fact, a positive strike authorization vote typically does not result in a strike. Rather, such a vote outcome is generally used by a union to increase pressure on an employer to reach a negotiated settlement. Without a strike mandate, the Association's Negotiating Team has much less leverage at the bargaining table.
We recognize that a combination of factors may inform a member's decision to authorize a strike. As a result, we encourage members who want to share additional thoughts to send their comments to [email protected]